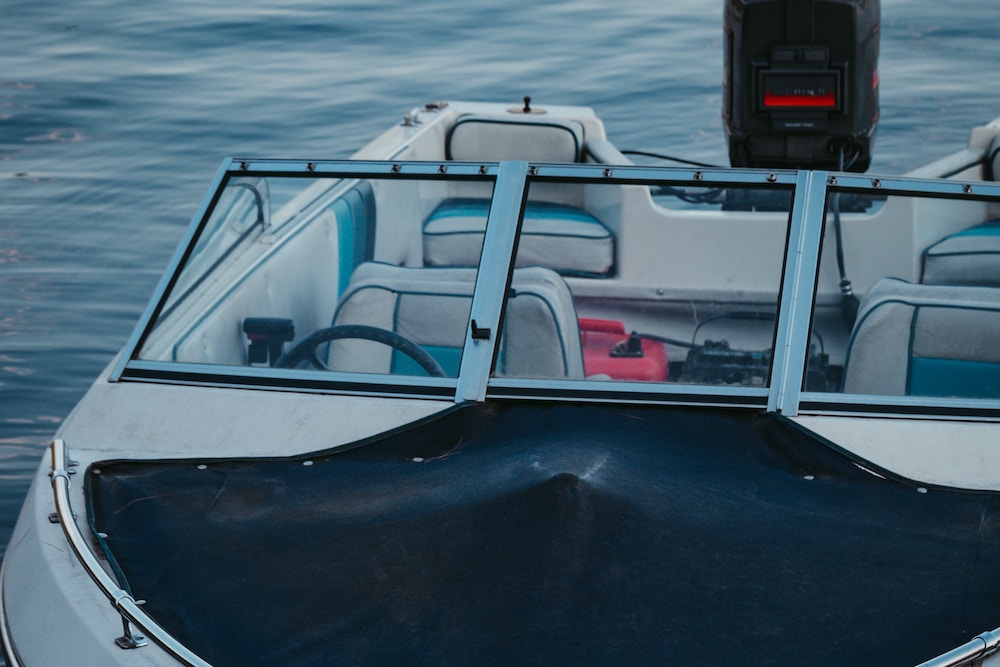 Have you ever dreamed of owning a Boat?  A boat can be a fun way to spend your weekend with your family.  Do you worry about what can happen to your family and boat while you're out on the water or even on land? What concerns run through your mind; Will my family be safe, will the motor stop running, will we be stranded, will the boat sink, or what if there is an accident?
What are your concerns while on the water and are you prepared to pay out of pocket if you need?
A tow back to inland?
Submerged Recovery?
Search and Rescue?
Medical bills for injuries?
Collision cost?
If the answer is no, then a boat insurance policy may be for you.  Your responsibilities as a boat owner can be expensive and overwhelming; the term BOAT "bust out another thousand" is said for a reason. A boat/small yacht insurance policy can help keep you at ease and back to fun with the family.
We can help answer your questions.  Click here to send us info so that we may contact you, email us at team@delinsadv.com, or  call 614-870-1000.
With a typical homeowner's insurance policy there are limited coverages for your boat (personal property).  Non-motored boats such as canoes, kayaks, row boats, sail boats, etc. are generally covered under your homeowner's policy.   The coverages available typically is limited to $1,000.
For a motorboat, coverages (if any) are limited to boat damage while on your property.
What about when you haul your boat around, what policy will cover your boat and trailer while you're on the road? With a typical auto insurance policy, coverage to your boat and trailer are only for liability (payment to others).  Your auto collision coverage only covers your vehicle, not property you are hauling.  Typically, it is good enough in some situations but why take the risk when there's a better protection available for you with a boat insurance policy.
A boat/watercraft insurance policy standard coverage provides Liability only, (Payment to others).
If desired, Optional Coverages are available:
Comprehensive / Collision

Options for boat replacement:

Boat Total Loss – Replacement / Purchase Price
Agreed Value
Actual Cash Value

Disappearing Deductibles
Medical Payment Coverage
Uninsured / Underinsured Boaters
Wreck Removal Coverage
Fuel Spill Liability Coverage
Fishing Equipment Coverage
Boat Equipment

Bolted Down equipment- i.e. auto/video eqp., radars/GPS, depth/fish finders, ship-to-shore radios, downriggers/outriggers, trolling motors, etc.
Portable boating equipment – i.e. anchors, sails and rigging, lights, covers, safety/lifesaving eqp., water skis/wake and knee boards/ tubes, portable marine electronics, etc.

Replacement Cost Personal Effects Coverage
Water Sports Coverage
On-Road Roadside Assistance coverage
Trailer Trip Interruption Coverage
Discounts Available:
Safety Equipment (i.e. radars, GPS/Navigation)
Education / Courses
Early Quote
Multipolicy
Let us build the right package for you!
For a more accurate quote please ensure the following information is available:
Outboard Motor Information: Year, Make and Model; Serial number and Horsepower
Boat Information: Current Boat-Vessel Name, Last Survey Date, Purchase Date, Hull ID, Total Purchase Price, Length, Type, Years Owned
Trailer Information: Year, Manufacturer, Model, Serial Number
Contact us today…. Click here to send us info so that we may contact you, email us at team@delinsadv.com, or call 614-870-1000.