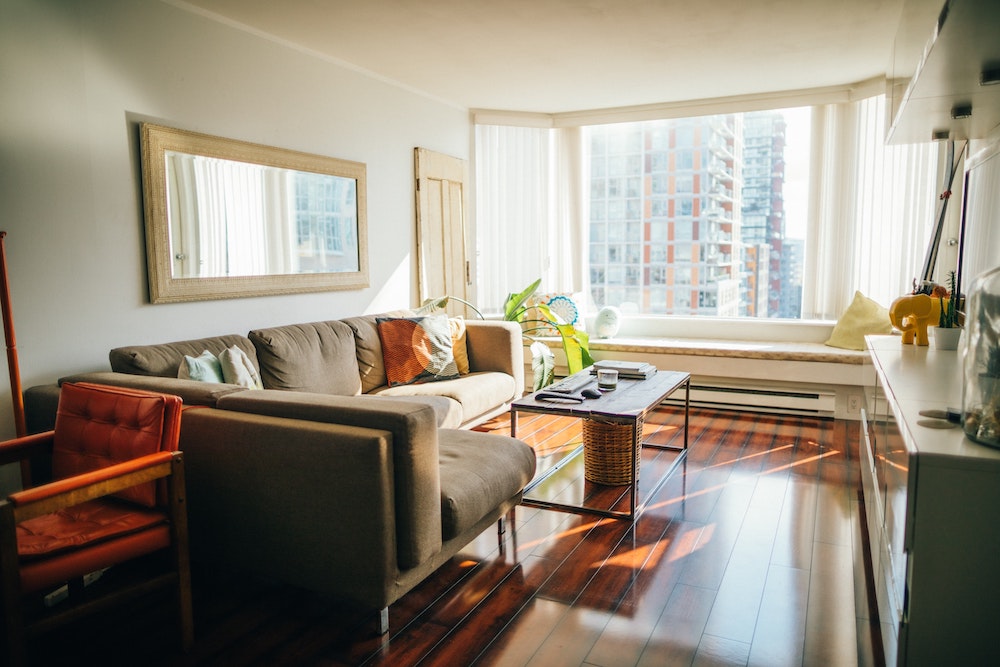 You love the convenience of your condominium home. No lawn to cut, no snow to shovel…but you still have responsibilities of ownership. Will I get my upgraded cabinets replaced if they are lost in a fire? What about the finished basement that cost me $30,000? What if the mature tree outside is blown over on to my home? How is that covered? Is there a deductible? Who pays the deductible…me or the condo association?
Condominium insurance is not simple. Did you (or an agent) coordinate your personal policy with your condominium association "master policy?" We can do that for you!
Click here to send us info so that we may contact you, email us at team@delinsadv.com,  call 614-870-1000 or Click here for an online rate in about 10 minutes.
Coverages:
Like a renter's policy, a basic condominium policy consists of 4 components (C-F); which are:
C – Contents – contents coverage limits from $15,000 to $500,000.
A standard policy covers your contents for Actual Cash Value (ACV), which is a depreciated amount.  We suggest everyone add Replacement Cost which will pay for the replacement of nearly all damaged items with brand new pieces.
D – Loss of Use – Additional living expenses occurred if you're unable to live in your home due to a
covered loss.
E – Personal Liability – Protects you if someone brings a claim or lawsuit against you for injury or loss of
personal property.
F – Medical Payments- provides payments to others in an event of minor injury without determining
fault; coverage options $1,000, $2,500, or $5,000.
Deductible choices:  $500 or $1,000.
In addition, your lender may require you to carry a % of the purchase price.  For example: your condo unit cost is $400,000, you're responsible to insure 20% of dwelling cost.  You would need to purchase $80,000 dwelling coverage.
Common additional coverage options:
Optional coverages offer additional protection to help give you a peace of mind.
Loss Assessment– If a condo community experiences a loss that exceeds what is covered by the
homeowners' association commercial policy, the association may impose a fee or assessment to each unit owner to cover the balance.
Building Ordinance or Law– Protection from increased reconstruction costs due to changes and updates in building ordinance codes – especially critical to condo owners who have not remodeled the interior of their unit from the original build.
Escape of Water– Covers losses by water damage from a sewer drain or sump pump that may reach beyond the condo common area into an individual unit.
Discounts Available:
Advance Quote
Multi-Policy (bundled)
Burglar Alarm
Sprinkler
What you are covered for typically includes:
› Fire or lightning               › Windstorm or hail          › Explosion           › Riot or civil commotion                             › Aircraft › Vehicles               › Smoke                  › Theft    › Volcanic eruption              › Falling objects               › Weight of ice, snow or sleet           › Freezing               › Vandalism or malicious mischief               › Collapse           › Accidental discharge of water or steam    › Sudden and accidental tearing apart of a heating system or appliance      › Sudden accidental damage from artificially generated electrical current
Let us put together the right coverage package for you! Click here to send us info so that we may contact you, email us at team@delinsadv.com,  call 614-870-1000 or Click here for an online rate in about 10 minutes.