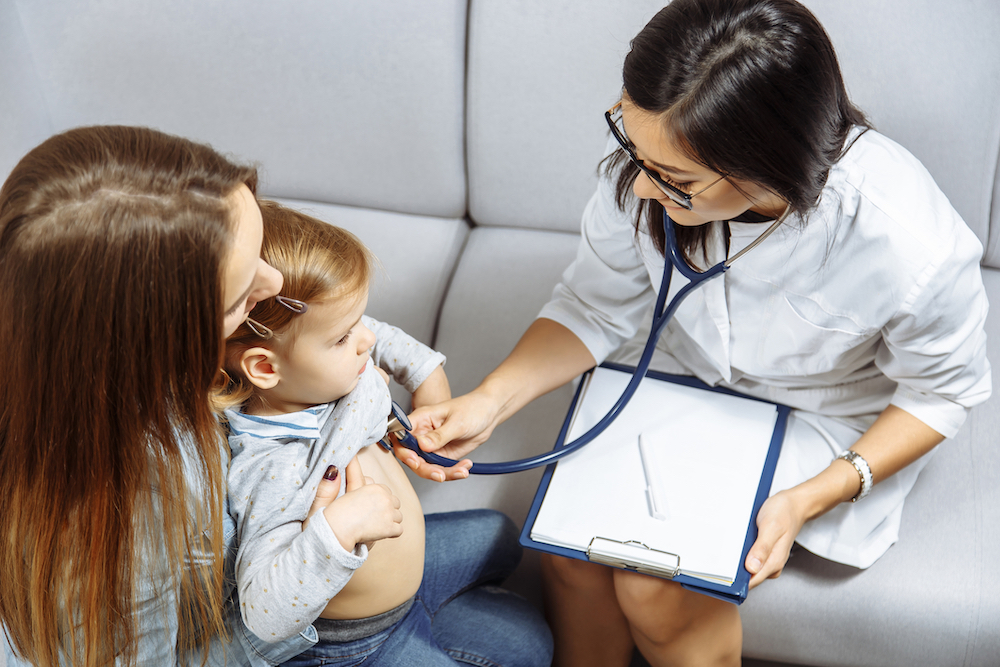 Due to the highly specialized nature of these products, we have chosen not to offer them. However, if you are in need for individual or group health insurance information, we have trusted referral partners to recommend based on your situation.
We also have several trusted referral partners for Medicare Supplements.
If you need a recommendation, email us at team@delinsadv.com or call 614-870-1000.