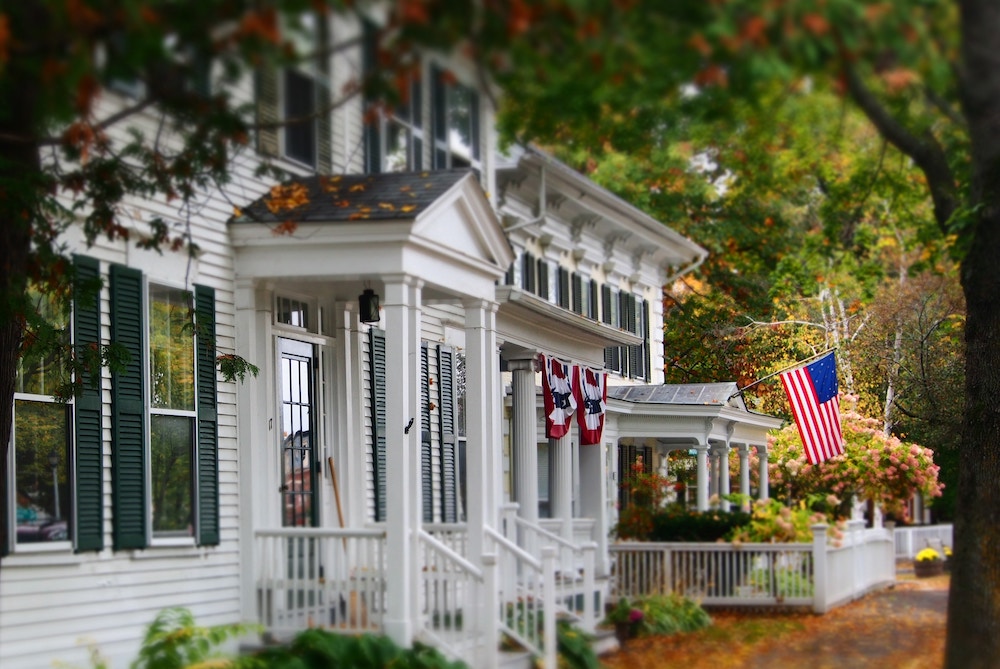 If you are like most people, your home is your single biggest asset. Protecting most of the things that can happen to your home is the purpose of homeowner's insurance. Here are some typical "what ifs" you should ask yourself when determining the policy coverages, you need.
Will my policy cover both the replacement (re-build) of my home and the contents inside?
Any outbuildings (shed, garage) or fences that need coverage?
Are my expenses to live elsewhere covered if I need to temporarily move out due to a fire or water damage?
What if someone slips and falls on my property? Or what if I slice my drive on the golf course and accidentally hit someone?
I inherited some family valuables…is there special coverage for them?
What if my sump pump fails due to mechanical issues or a power outage?
These are just a few of the "what ifs" we review when assessing your home insurance needs. Click here to send us info so that we may contact you, email us at team@delinsadv.com,  call 614-870-1000 or Click here for an online rate in about 10 minutes.
What's covered under a typical Homeowners Policy?
Coverage Categories
Dwelling (i.e. home, cabin,)
Other Structures (i.e. detached garage, shed, fence, other buildings)
Personal Property (i.e. your stuff – belongings you bring into your home)
Loss of Use (i.e. lodging elsewhere in unlivable conditions)
Liability (i.e. a judgment against you where you are responsible party for injury or damage)
Medical Payments (i.e. payments to those injured on your property or at fault of an insured
Please note: It is your responsibility to inform either your agent or insurance company if your home is unoccupied/vacant more than 30 days.  Coverages may be reduced or voided if vacant.
Some categories have limits on the amount and type of coverage. Typical items restricted include jewelry, cash, collectibles, trailers, boats and grave markers. Consult the policy and your agent for full details
Additional Coverage Endorsements Available: Coverage Categories
Building Additions or Alterations
Identity Theft
Increased coverage on Credit Card
Increased Limit on Jewelry, Watches, Fur, silverware, etc.
Increased Mold
Loss Assessment
Ordinance or Law
Personal Injury
Increased Replacement Cost Dwelling
Replacement Cost Contents
Scheduled Personal Property
Sewage/Water backup
Business Pursuits
Earthquake
Mine Subsidence
General Policy Exclusions:
 Earth Movement
 Ordinance or law changes
 Water damage by flood
 Sewer back-up
Overflow from a sump pump
Power interruption / failure
Neglect
War or nuclear risk.
Other generally excluded perils include:
Artificially generated electrical current
Explosion of steam boilers
Predictable losses.
Special Form (HO3)
Most home insurance policies are under this category. If a peril (what caused the loss) is not listed under the exclusions, it is generally covered.
Two newer coverage options include equipment breakdown and buried service line.
We are here to help and answer your questions… Click here to send us info so that we may contact you, email us at team@delinsadv.com,  call 614-870-1000 or Click here for an online rate in about 10 minutes.