Motor Homes/Travel Trailers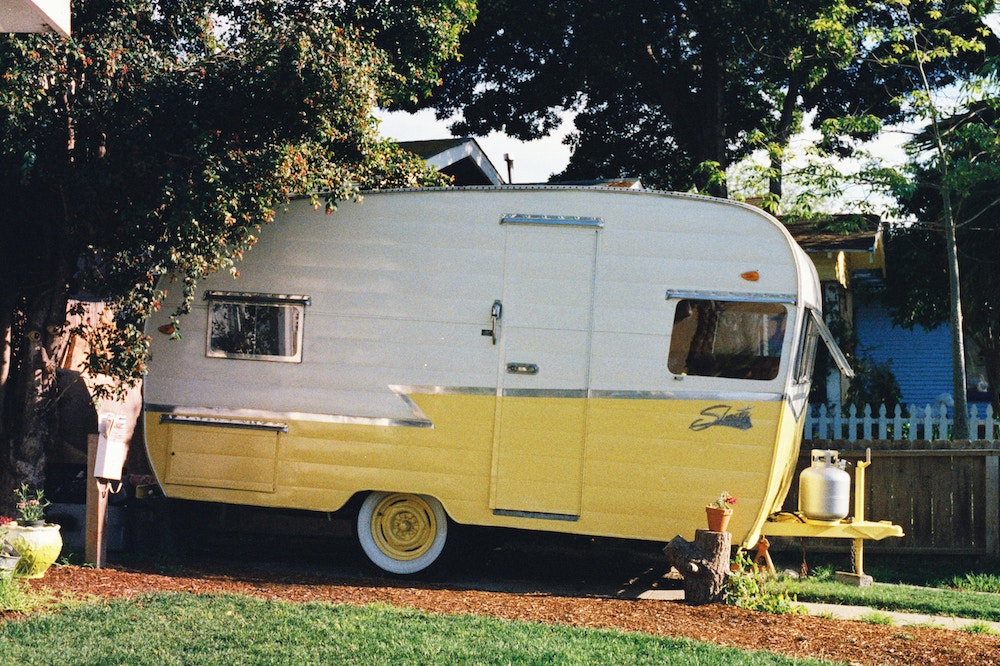 Whether you have custom built motor coach or a small pull-behind camping trailer, you build memories and family connections with each voyage! Much can happen to your "home away from home" besides fond memories. What if a racoon chews off a part of your roof? What if bees build a nest while you are not using it for a month? What if the new awning is blown away in a sudden down draft of wind?
These are a few of the questions we can help answer. Click here to send us info so that we may contact you, email us at team@delinsadv.com,  or call 614-870-1000.
Here are a few definitions and insurance coverage considerations if you own a motorhome of travel trailer:
A towable camper (depending on where it is) is partially covered by your car insurance policy as well as your homeowner's insurance For Physical Damage coverage on a camper, you'll need to get specialized insurance.
A motorhome is different, and you'll need either a separate RV insurance policy or an add-on to a car insurance policy to cover
Our agency has partnered with several insurance companies that have designed programs to accommodate almost all your recreational vehicles from pop-ups to coaches. Our specialized insurance company offers coverage on motorhomes up to $500,000 and trailers up to $300,000 in value.
Here are some specific options:
Basic Coverages:
If desired, Optional coverages available:
Total Loss (Coverage options):

Market Value/ Actual Value
Agreed Value
Total Loss Replacement/ Purchase Price Guaranteed

Uninsured / Underinsured Motorist Coverage
Collision Coverage
Comprehensive Coverage
Full-timer Coverage
Vocational Liability Coverage
Personal Effects Coverage
Disappearing Deductibles
Windshield Coverage
Emergency Expense
Emergency Roadside Assistance
Medical Payments
Personal Injury Protection
Fire Department Service Coverage
Loan Payoff Coverage (Gap Coverage)
Not all policies cover all the above losses, so be sure to understand what is included in your Comprehensive policy. ( https://www.rv-dreams.com/rv-insurance-coverages.html)
Contact us with any questions or to get a personalized proposal… Click here to send us info so that we may contact you, email us at team@delinsadv.com, or  call 614-870-1000.