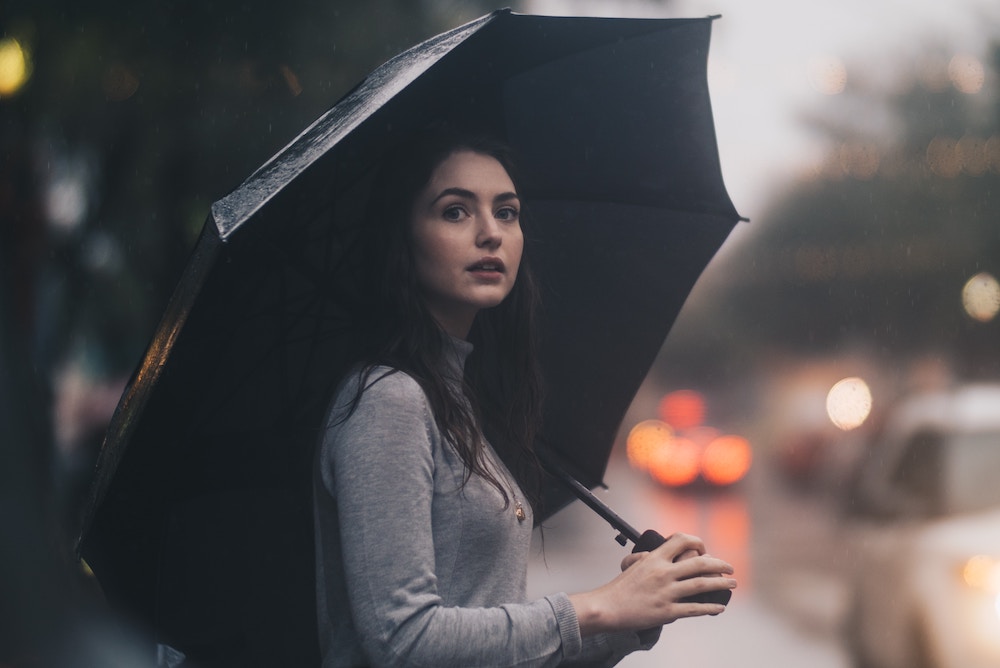 Like many drivers in our State, your auto policy has $100,000 of bodily injury liability. What happens if you are at fault in an accident where the other driver has serious, life-threatening injuries or a long-term disability? You have several options…dipping into your life savings or protecting your risk by buying an umbrella liability policy.
Want a personal umbrella proposal or talk in depth about your situation? Click here to send us info so that we may contact you, email us at team@delinsadv.com,  or call 614-870-1000.
What is an umbrella Policy? An umbrella policy provides extended coverage related to bodily injury and property damage that exceeds the limits of your primary auto, homeowners, renters or boat policy; it also could provide protection in unforeseen situations, such as an auto accident in another country.   An Umbrella policy is another layer of protection starting at $1 million increments up to $5 million, which can help protect your assets that you worked so hard to build and providing a peace of mind.
Imagine this scenario: It's a snowy and slippery day and you are driving into work.   You drive cautiously but halfway to work you drive over a slick spot. Beyond your control, you spin and hit 2 other vehicles in traffic and all 3 vehicles spin off the road into a deep ditch.   There are serious injuries to those involved in the crash, 2 passengers needed to be life flighted; the others involved also sustained injuries and are transported by ambulance.   In this scenario you are at-fault; your auto insurance policy liability limits are $250,000/500,000.  The life-flight cost, property damage and medical bills total judgment (expense) amounts are $800,000.  Your auto policy limits only allow $500,000 and you are responsible for the other $300,000.  How will you recover your loss? By selling your home, having future income garnished, or, better yet, having an umbrella policy to help cover the gap in coverage?
Umbrella policies are inexpensive, and discounts are available when you package your auto, home and umbrella policies with same insurance company.  To meet the eligibility criteria for an umbrella policy, you will need to hold an auto policy with bodily limits of $250,000/500,000 or higher.  You may ask, why do I need an umbrella policy if I have $500,000 auto liability coverage? Even if you have high limits on your auto or property policy, your liability limits may not be adequate to cover a large court judgement.  For example, refer to the scenario listed above, the judgment amount is $800,000 and your auto policy paid the limit of $500,000 but instead of you finding a way to pay the remaining 300,000 your umbrella policy covers the gap possibly preventing you from having to sell your home.
An Umbrella policy is broad coverage that provides an extra $1M to $5M of liability coverage and protection against claims like:
Above primary auto and home policies liability
libel, slander, defamation of character and invasion of privacy.
claims resulting from social media,
helps cover defense costs, attorney fees and other charges associated with lawsuits.
Want more information? Want to discuss your personal situation?
Click here to send us info so that we may contact you, email us at team@delinsadv.com,  or call 614-870-1000.